Psychosocial support and awareness raising in the light of migration crisis
Szerző: Főadmin Bejegyzés: 2016. december 19., hétfő 13:31

The migration crisis is still a very hot topic at the end of 2016. Although there is a relatively small number of refugees in the territories of the V4 countries, there has been a significant growth in xenophobic rhetoric and behaviour. The many unanswered questions and misunderstandings present need to be addressed. We decided we wanted to help address them. Thanks to the Visegrad Fund, Hungarian Baptist Aid and three other NGOs from four different countries have been working together to provide psychosocial support and to raise awareness on issues related to the migration crisis. ADRA Czech Republic, ADRA Slovakia in the collaboration with Lutheran Academy, the Polish Medical Mission and the Hungarian Baptist Aid have all been working together to organize presentations at primary and secondary schools in the Czech Republic, Slovakia and Hungary, and at conferences in Bratislava and Krakow. All the activities are focused on the education of and prevention against intolerance and xenophobia. They are also aimed at supporting the refugees' integration process. Exchanging experiences internationally will be advantageous as it will provide an opportunity to learn from each other and thus handle the challenges better. The activities of this project will start in January 2017 and will be concluded in October 2017.
You can find more information about the donor and the partners of the project at the following web sites: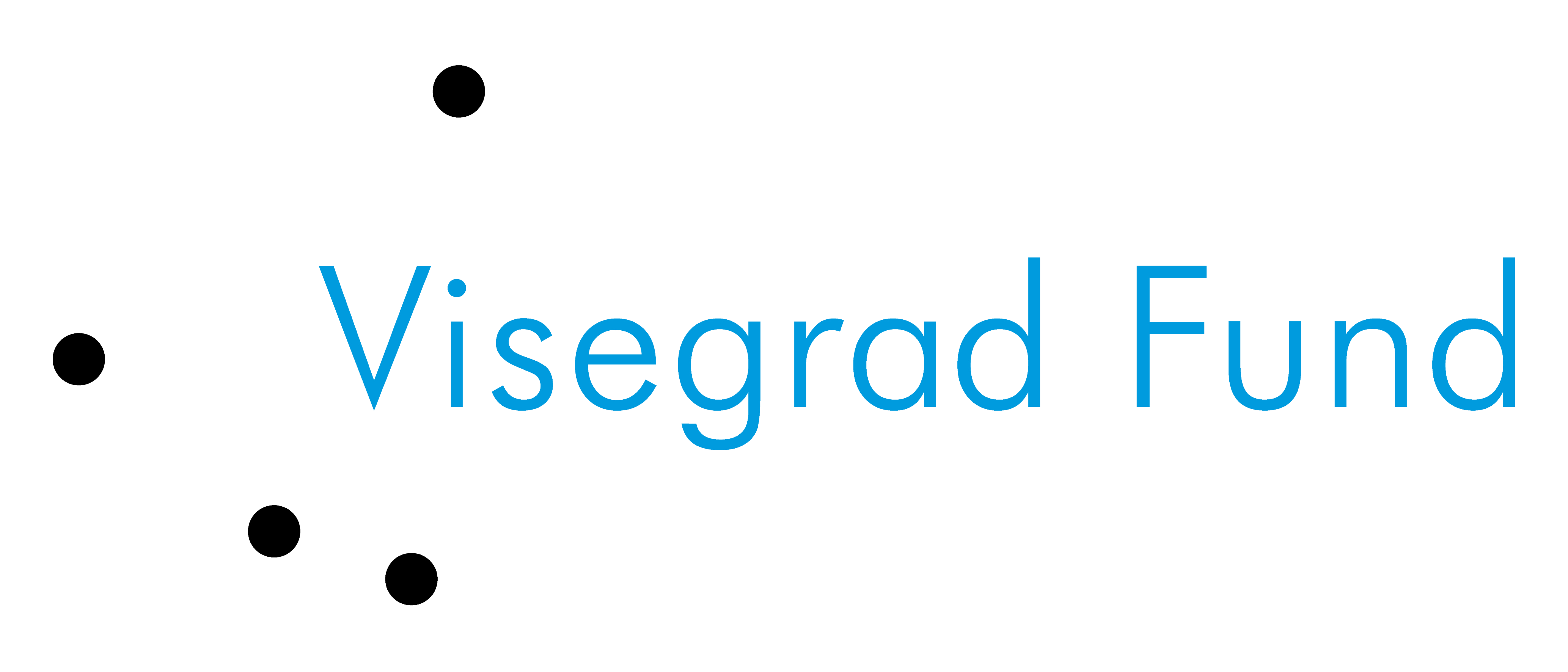 KAPCSOLÓDÓ HÍREINK
Love without borders
Workers of HBAid in Tacloban again
Five months after the typhoon in Tacloban (Philippines) and its surrounding areas, Hungarian Baptist Aid (HBAid) is rebuilding a school and a kindergarten that were damaged, distributing water purification systems for families, and helping injured children.