Tens of Thousands of Syrians Flee to Lebanon
Szerző: Főadmin Bejegyzés: 2014. október 22., szerda 09:57

Recently, a ten-man team from Hungary visited Lebanon. In addition to the Hungarian Baptist Aid workers, Baptist school directors visited the refugee camps. During the three-day trip, partner school relationships were formed between the Hungarian educational institutions and the True Wine School from Zahlé situated near the Syrian border.
In a temporarily founded Christian school in Lebanon 280 Syrian refugee children learn according to their own Syrian school timetables. Hungarian students have symbolically adopted these Syrian refugee students by supporting them financially through their studies. However the majority of refugee children, at least 320,000 young people, receive no training at all.
The Hungarian aid organization throughout their trip gave medical care to Iraqi Christians who came from Baghdad and Mosul in July of this year fleeing from the Islamic State Warriors. Near the Syrian border the aid organization's staff helped Syrian Christians who had fled from the terror organization, Rakka. Support was provided, for example, to a mother of four children whose husband was executed by terrorists because they were not willing to convert to Islam. Baptists provided technical assistance in the Lebanese town Manszuriat to educational institutions for students with special needs and disabilities.
Syrian Muslim refugee children learn in a temporary school run by a Christian humanitarian organization. They learn Syrian subjects in Arabic, in Lebanese, in English and in French also.
Syrian refugees receive medicine from Mobile pharmacies. We heard from the pastor of the Iraqi Christian refugees that on Sunday the seventh person died because they were unable to pay for their care in the hospital.
1.5 million registered Syrian refugees are in Lebanon; close to half a million people do not have papers. They would like to go home but they cannot because on the other side of the border are the Islamic State's soldiers.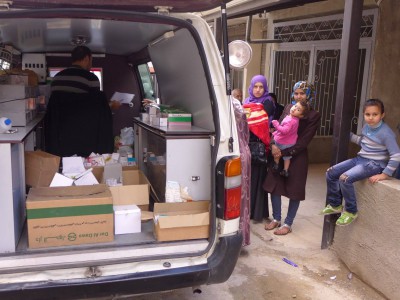 KAPCSOLÓDÓ HÍREINK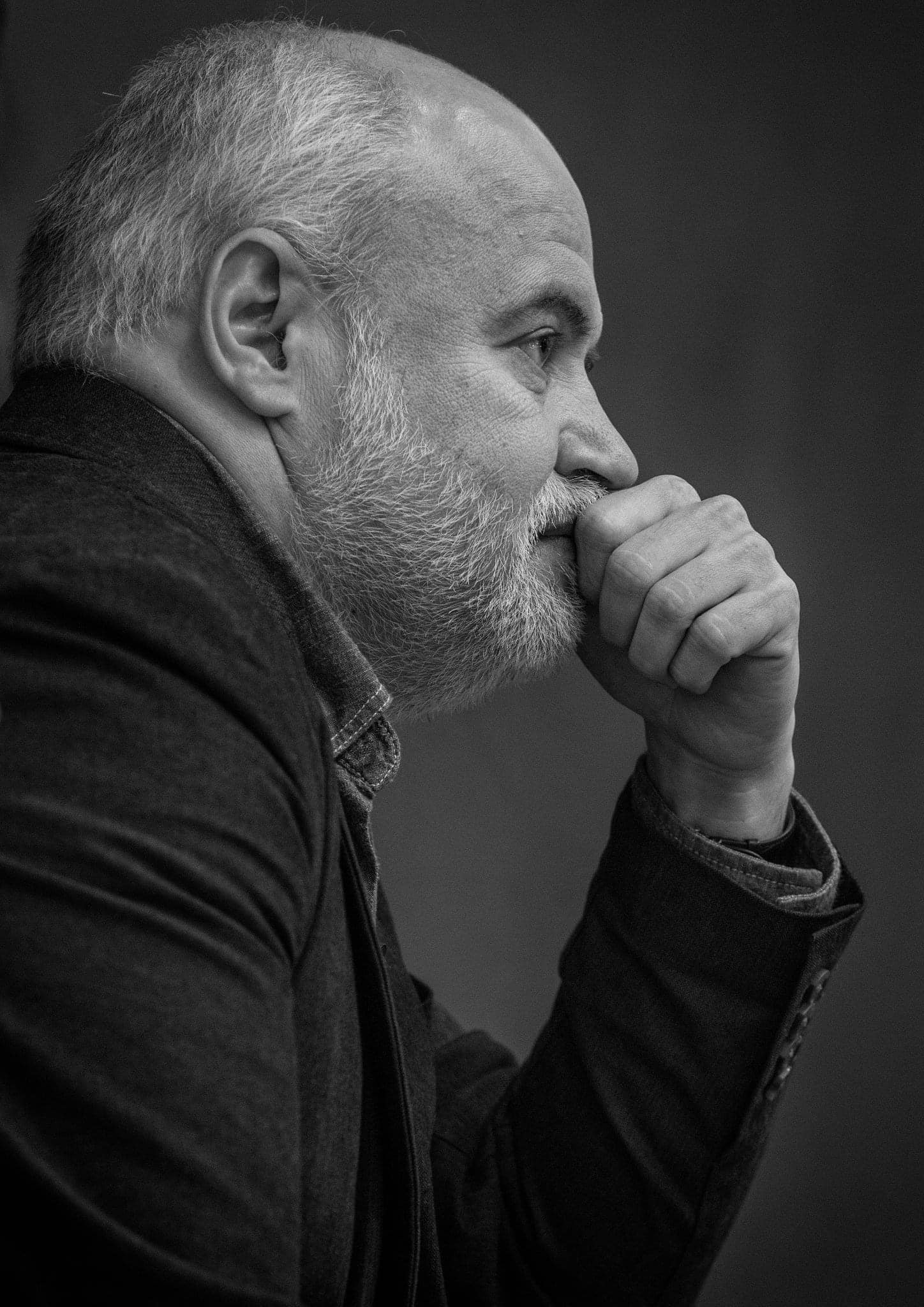 Sándor Szenczy founding president emeritus 1965-2022
Sándor, you are blessed and you have been a blessing! For millions, but most of all for us. Thank You!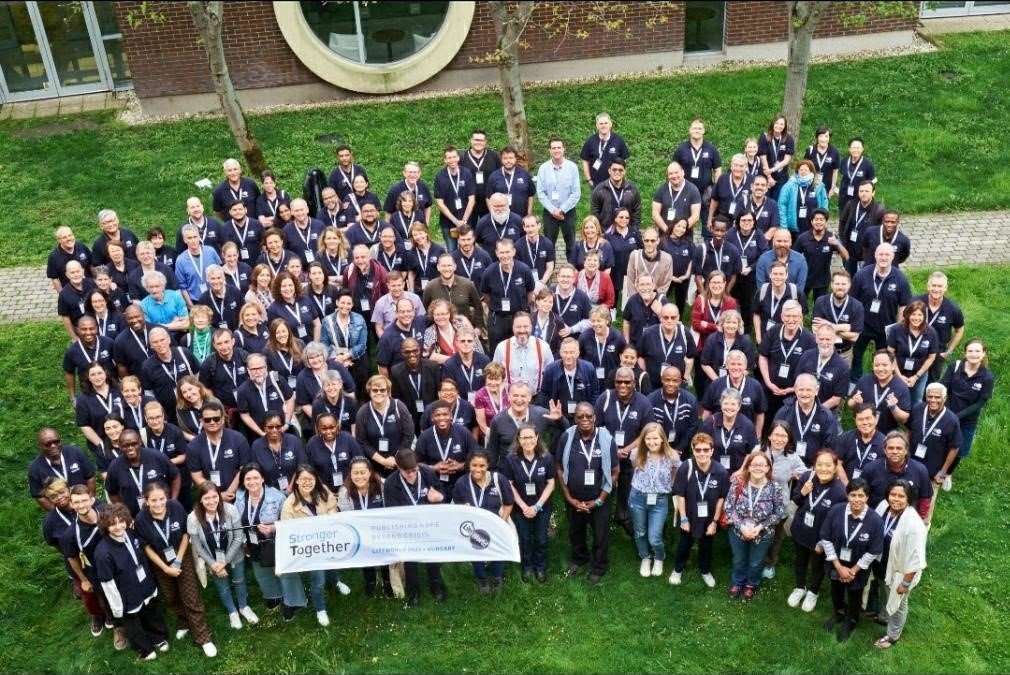 Authors and publishers for refugees
Participants in a prestigious professional conference donated to Hungarian Baptist Aid to help war refugees.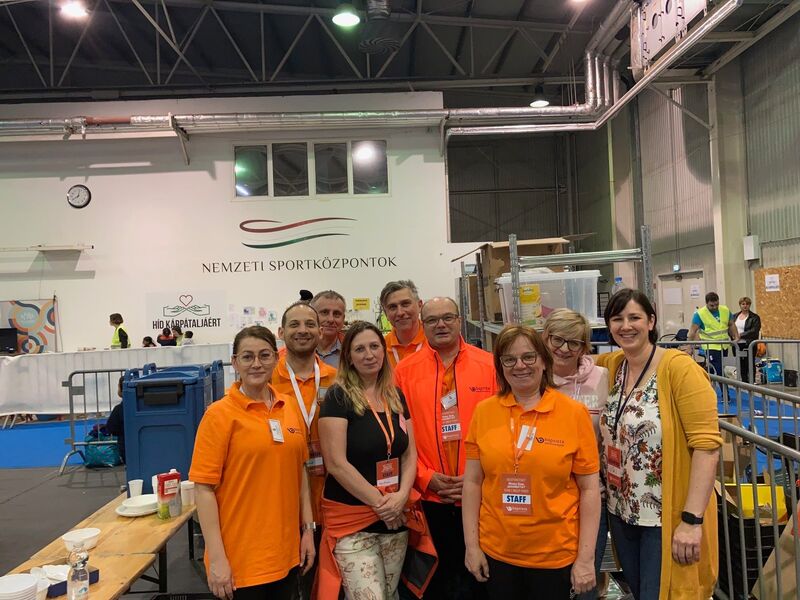 Refugees get help here
Hungarian Baptist Aid started to work in the transit waiting hall operating in BOK Hall.