Croatian guests for Cooperation
Szerző: Főadmin Bejegyzés: 2016. szeptember 26., hétfő 15:08

Last year, the officials of our nation closed the southern borders, and the migration population was stuck in Croatia. Hungarian Baptist Aid (HBAid) workers first operated in Opatovac then in Slavonski Brod, where they have completed their humanitarian tasks, during which they have found their Croatian Baptist partners. During the cooperation, they had rented a house together along the Bosnian border, right next to the large transit camp, which was used as their headquarters during operations. The Croatian delegation arrived on Tuesday, September 20th, the leader of the team being Zelko Mraz, the Baptist head-secretary. On the day of their arrival, the delegation listened to sessions about HBAid's departments, educational and social systems, then the group was taken to their accommodation. The following day, the delegation was taken to the disability center in Vac, the Baptist Social Center in Kobanya, then to the homeless shelter center. The day was ended with a tour of Budapest. The members of the delegation had a meeting with the Hungarian Baptist Union on Thursday, then they were taken to the Baptist Integration Center, a transit homes for families. Preceding their journey back home, the friends of Hungarian Baptist Aid visited the Zoldliget Elementary School in Velence, and as a last point in the program, they came back to Budapest where they had a last meeting discussing possible further partnership and cooperation opportunities and prepared an action plan. In the future, Hungarian Baptist Aid will give help in the starting of Croatian Baptist Aid's work.
KAPCSOLÓDÓ HÍREINK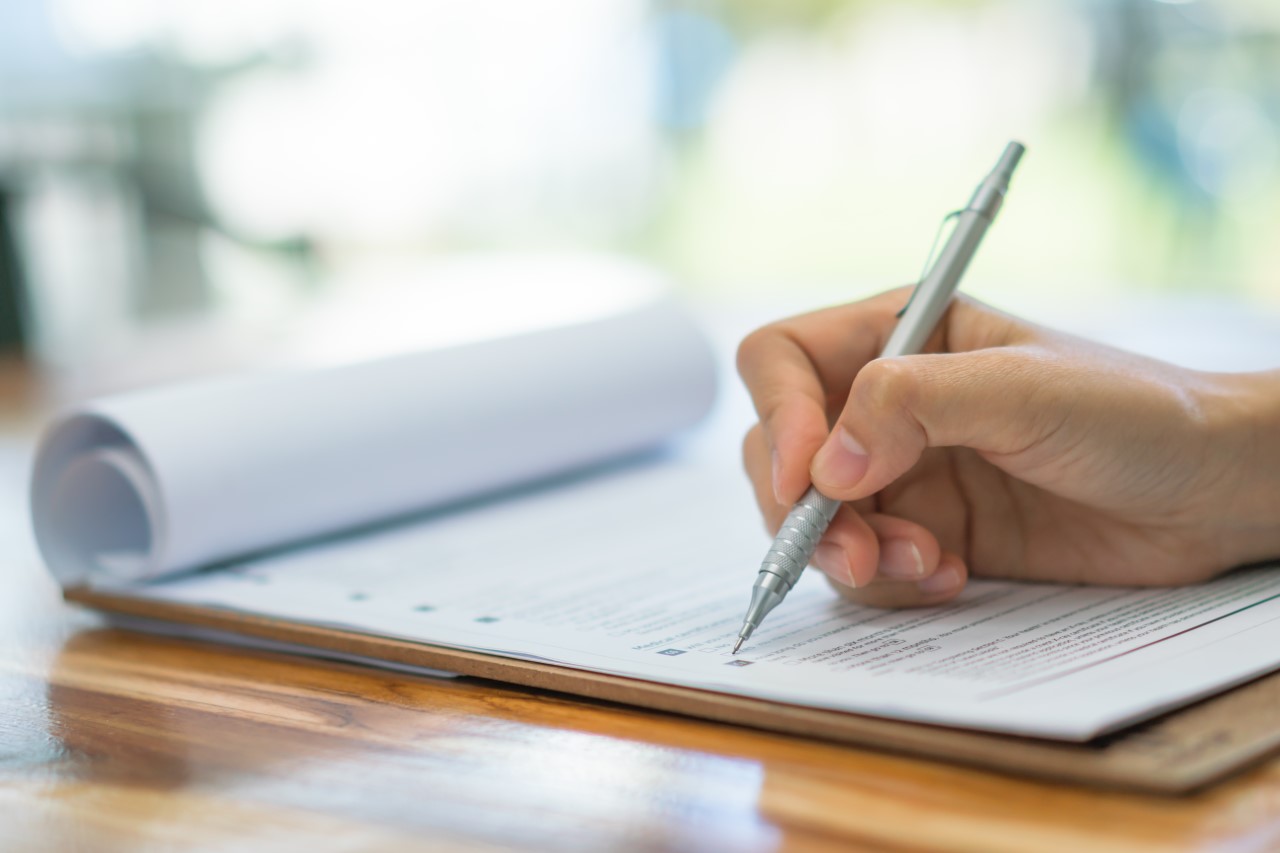 Call for applications for public opinion research organizations
Tender call for European public opinion research within the framework of the #ClimateOfChange project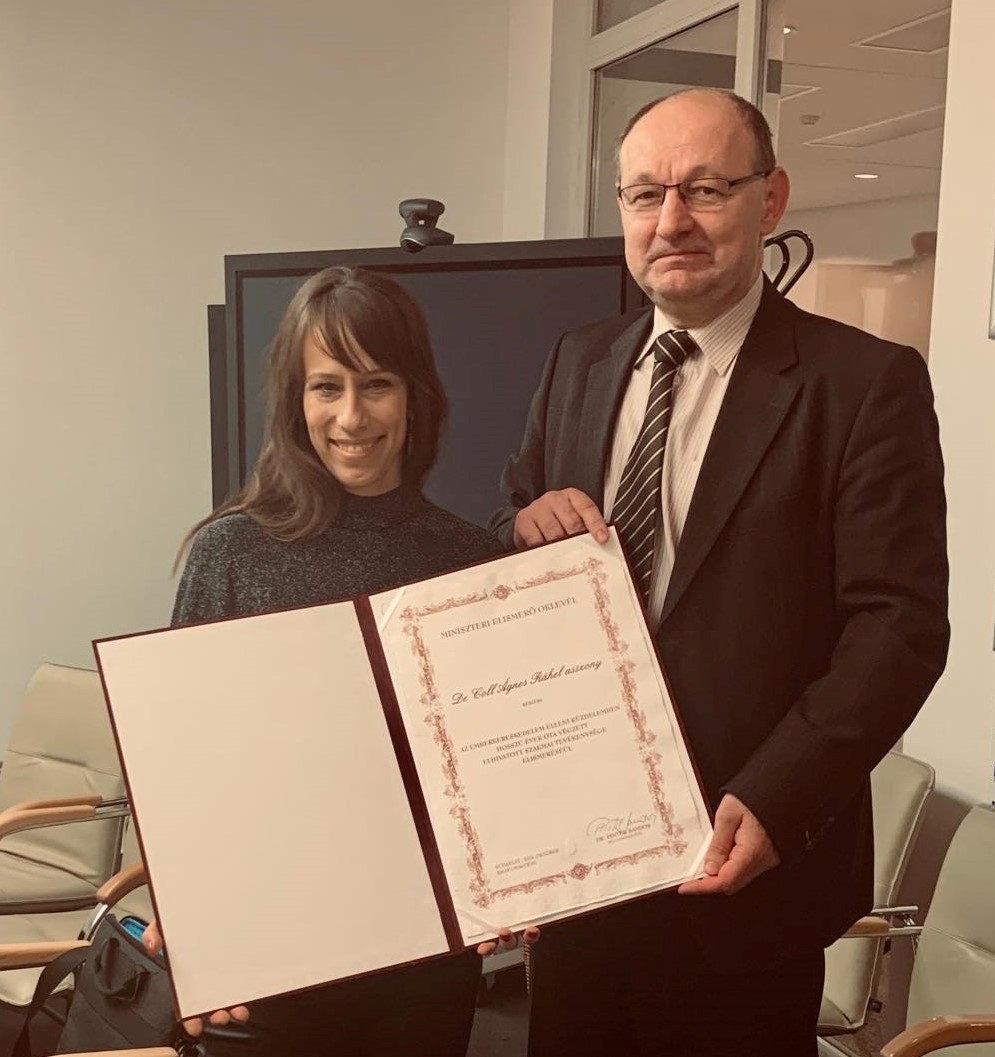 Ministerial recognition of Ms. Ágnes De Coll
Minister of Interior Dr. Sándor Pintér awarded Ministerial Recognition to Ms. Ágnes De Coll, the Anti-Trafficking Program Director of the Hungarian Baptist Aid.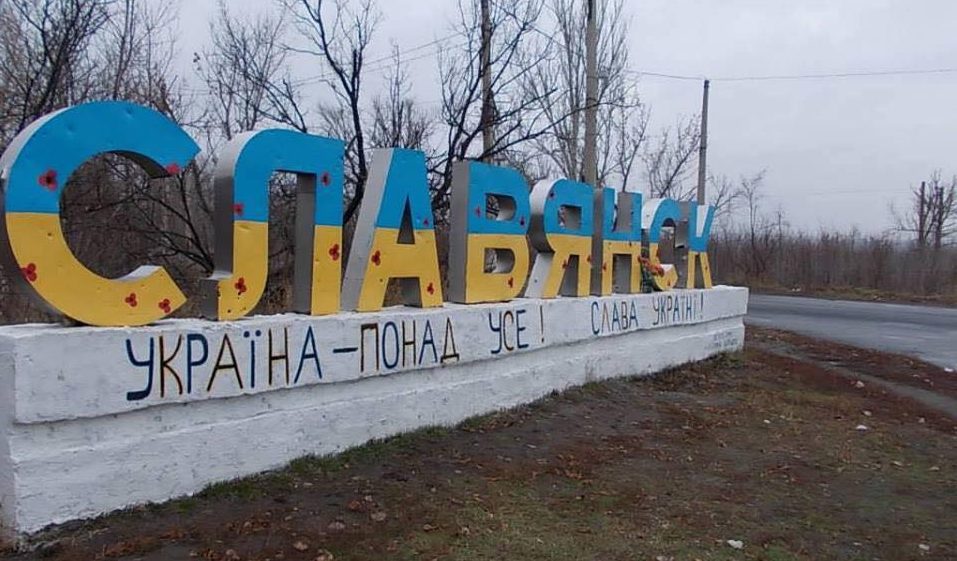 HUNGARIAN BAPTIST AID'S EXPERTS PROVIDE PROFESSIONAL TRAINING IN EASTERN UKRAINE
The main objective of the International Visegrad Fund-sponsored project is to strengthen local communities in Ukraine, to transfer Visegrad Group countries' experiences, as well as to strengthen the cooperation among nonprofits from all V4 countries (Slovakia, Czechia, Hungary, Poland) and Ukraine.